Nov 7th 2019 OCBG AGM
with guest speaker, Professor Liam Gearon.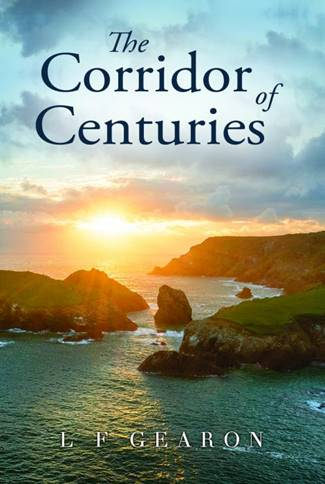 Liam is author of many books but he will be sharing his first novel for children/Young Adults, aged 8-14: 'The Corridor of Centuries'.
This is a historical novel which questions time and history: 'History doesn't just disappear,' said Canute. 'It has to be stored somewhere. Think how untidy the world would be if it wasn't.'
'Where does history go when it's over?'
This is a Bring n' Share (finger food/nibbles) event for OCBG members and friends at 1, Scholar Place, OX2 9RD. 7.15 pm for 7.30pm – 9.15pm.
RSVP: jh@wordscapesint.co.uk

2019 Federation Children's Book Award
Click here to see the shortlist and how to vote.
The Children's Book Award is the only national award voted for solely by children from start to finish. It is highly regarded by parents, teachers, librarians, publishers and children's authors and illustrators as it truly represents the children's choice. Thanks to the support of the publishers, over 1,000 new books are donated to be read and reviewed by our Testing Groups across the country every year, with over 150,000 total votes being cast in the process. At the end of each testing year, nearly 12,000 books are donated to hospitals, women's refuges, nurseries and disadvantaged schools by our groups.

Watch this space for more details of events happening in Oxfordshire in 2019
Book Swaps:
We hold regular Book Swaps for our school members If your school would like us to help you hold a Book Swap, to get the whole school reading, please let us know!"
School Visits:
Author/illustrator visits to member schools throughout the year, please contact us for details.