We are delighted to welcome everyone to our Annual General Meeting on November 24th 2021 at 6:30pm.
This will be an online zoom event, with guest author Jules Pottle giving us an exciting talk from 7:00-8:00 pm.
Jules Pottle is a local Oxford Author, Storyteller and Teacher who was honoured as Primary Science Teacher of the year in 2015.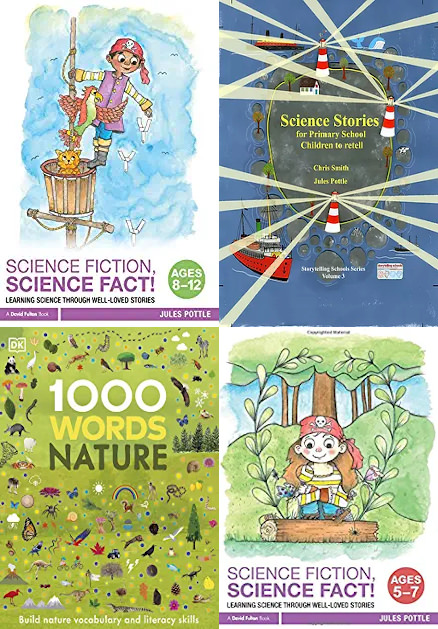 Jules writes books for teachers which demonstrate how to use stories to teach science because she believes we are hard-wired to learn in this way.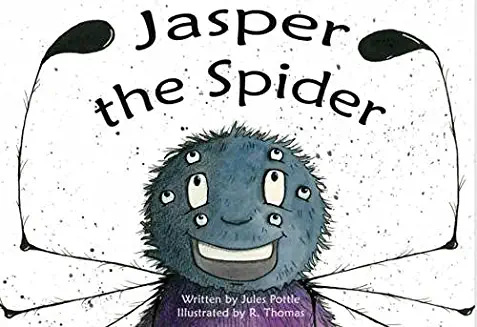 Working freeelance with the Story Museum, she also trains storytellers. Jules will talk about her work and share her latest book, a picture book, called 'Jasper the Spider' which has just been published.
Please join our zoom meeting. Everyone is welcome! It is a free event but please use this eventbrite link to register.


Watch this space for more details of events happening in Oxfordshire in 2021
Book Swaps:
We hold regular Book Swaps for our school members If your school would like us to help you hold a Book Swap, to get the whole school reading, please let us know!"
School Visits:
Author/illustrator visits to member schools throughout the year, please contact us for details.